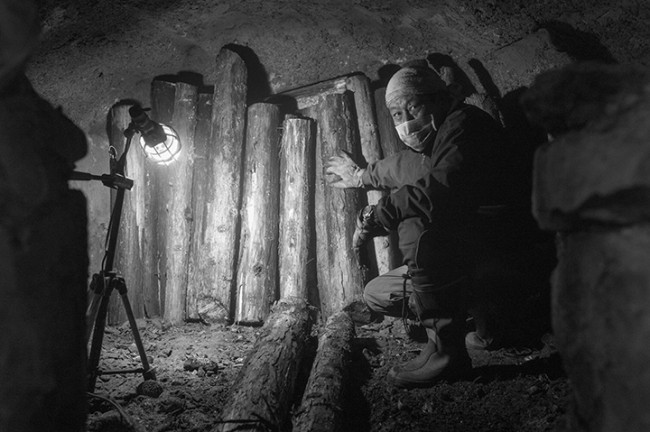 Lovers of the art of black & white photography in the NYC area should see Adam Marelli's exhibit at the Leica Store Soho.
The paradox of balancing the past with the future is the invisible force that lies at the heart of Japanese craftsman.
Adam Marelli's beautiful silver gelatin black and white prints explore and document a part of Japanese culture that is both ancient and relevant to our modern western lives.
May 8 – June 26, 2014
Leica Soho Store
460 West Broadway, New York, NY 10012
212.475.7799
Opening Reception: Thursday May 8, 2014 (6-8 PM)