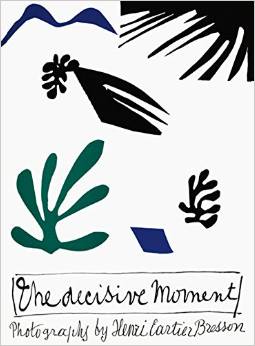 Henri Cartier-Bresson's inspirational book, The Decisive Moment (Images à la Sauvette), has been reissued. The once rare book, now printed by Steidl, is a  "meticulously facsimile" of the original. 
For those not familiar with this book, it is Cartier-Bresson's greatest hits. Its images are a delight, and I can remember joyfully reviewing an original volume over and over in my college library. I think I can thank The Decisive Moment for lowering my grade in Western Civ. My only regret is that I did not seek out the original when I still had a chance of finding one.
Copies can be purchased from the usual suspects.